Drive Electric Earth Day


EV Showcase


Cincinnaati, OH




Apr 01-02, 2023
Days:
April 1-2, 2023

NOTE: this event has already happened

, find current-year events on the Attend page.
Time:
10:00 am - 9:00 pm EDT
Location:
Cincinnati
Duke Energy Convention Center
525 Elm St,
Cincinnaati, OH 45202

Join Drive Electric Dayton and Drive Electric Cincinnati members to see more than 24 new electric vehicles at the first-ever EV Showcase during the Cincinnati Auto Expo.
Our expanded EV Showcase will spotlight a variety of vehicles from a range of price points from manufacturers such as vehicles Audi, BMW, Chevrolet, Ford, Kia, Mercedes, Porsche, Subaru, Volvo and Volkswagen.
Our informative exhibit also will feature rotating presentations from Brian Culp, author of Electric Cars for Dummies, Donovan Energy along with members of Drive Electric Cincinnati as well as Drive Electric Dayton!
EV chargers also will be on display courtesy of Electrify America.
Culp is the author of the popular EVs for Dummies and will present "A Dummy Answers Dumb EV Questions!" to give guests an overview of the EV ownership experience.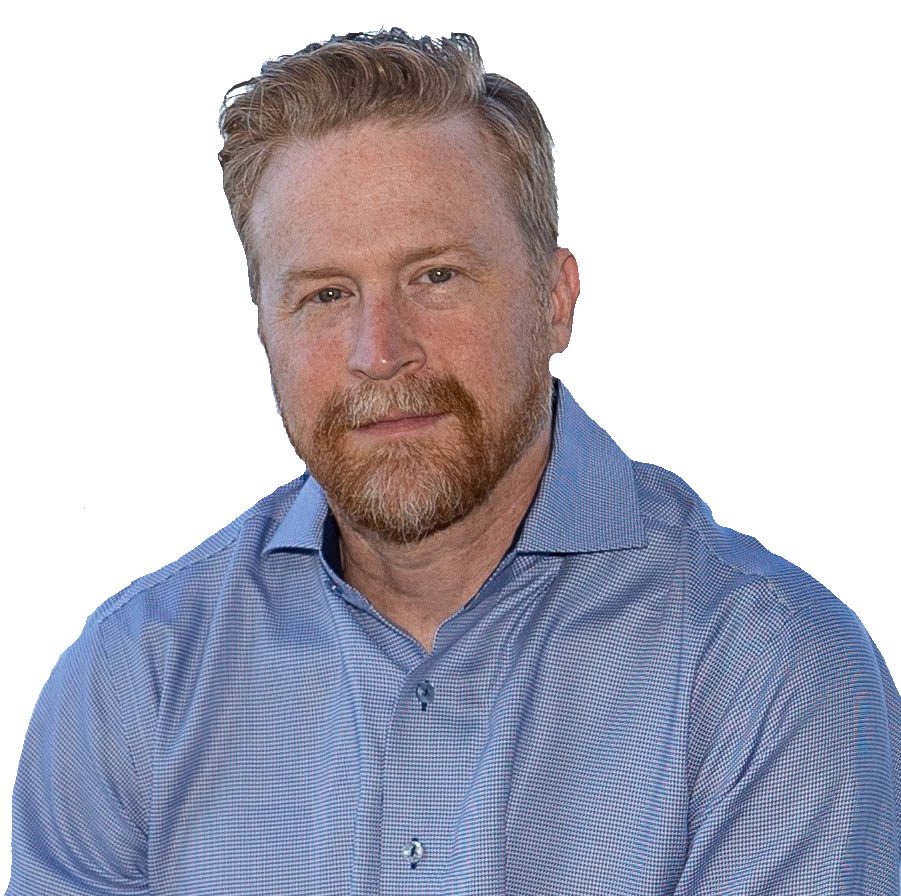 He is a long-time technical writer who has written more than 20 titles for major publishers and is currently the technical publications manager for a US-based electric car company.
Before launching his writing career, the Silicon Valley resident was a self-described mediocre outfielder in the Colorado Rockies MLB organization and set a career homerun record at his alma mater, Kansas State University.
Brian will greet guests and autograph copies of EVs for Dummies during his Expo visits.
Here's when you can catch his "A Dummy Answers Dumb EV Questions!" presentation:
Saturday, April 1: Noon | 2 p.m . | 4 p.m. | 6 p.m.
Sunday, April 2: Noon | 2 p.m . | 4 p.m.

Expo guests also will be able to learn about the EV ownership experience first hand through panel discussions featuring members of Drive Electric Cincinnati and Drive Electric Dayton.

Both organizations are affiliates of Drive Electric Ohio (DEO) and bring together electric vehicle owners and enthusiasts in the region to provide EV education and work to make driving EVs more accessible. Members share their experience to help others on their drive electric journey through local events and promote the build-out of charging infrastructure to promote the transition to electric vehicles as sustainable transportation.
You'll be able to ask current EV owners questions during our "EV Owners' Panel" discussions:

Saturday, April 1: 12:40 p.m. | 2:40 p.m . | 4:40 p.m.
Sunday, April 2: 1:20 p.m. | 3:20 p.m.