Drive Electric Earth Day
Saratoga Springs, NY
Apr 06, 2019
Day:
Saturday, April 6, 2019

NOTE: this event has already happened

, find current-year events on the events page.
Location:
Saratoga Springs, NY 12866

Event Report
This was the first event my organization, Green Energy Consumers, did in Upstate New York. The foot traffic was great, but we could have benefited from additional planning time. The way the event was set up could have also been changed to better encourage participants to test drive. Overall, I'm happy with the event since it was our first one in the area, but expect major improvements going forward.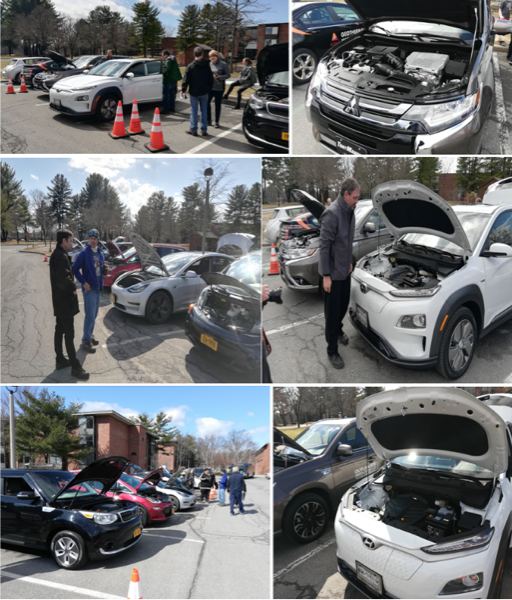 photo by: Scott Kolaya


Pictures from our ride & drive event at the Saratoga Sustainability Fair.
Event Description